Invitation Letter of Hualing Pipe Industry to Germany ISH Exhibition in March 2023
Kaiping Hualing Pipe Industry Co., Ltd
Invitation
2023 Frankfurt International Bathroom Equipment, Building, Energy, Air Conditioning Technology and Renewable Energy Exhibition(ISH)
Germany ISH Exhibition is about to open
See beauty together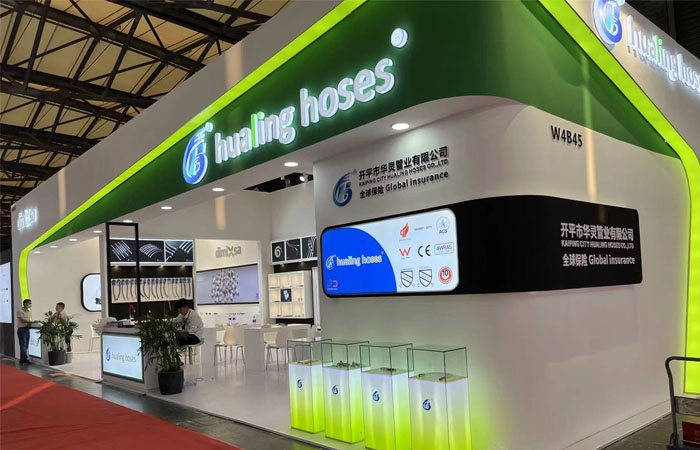 Germany is known as the "kingdom of sanitary ware". Among the world's top ten famous sanitary ware brands, Germany accounts for half of the country. ISH-Frankfurt International Bathroom Equipment, Building, Energy, Air Conditioning Technology and Renewable Energy Exhibition is a large and important exhibition in the global sanitary ware and heating industry, and an indispensable stage for regularly showing innovative ideas and avantgarde design to professionals. It not only provides more trading opportunities for manufacturers and trade audiences, but also is a communication platform that cannot be missed for architectural designers, engineers and relevant experts and scholars. All technologies related to building systems are paying more and more attention to following the new rules of energy conservation and resource protection.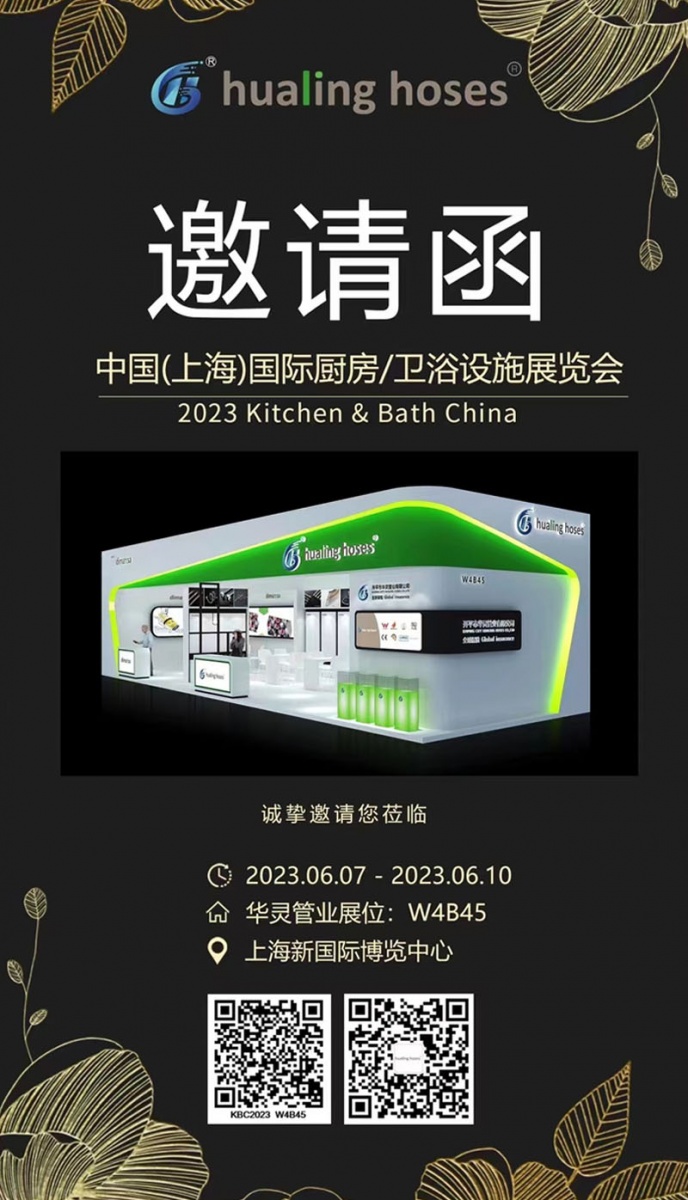 Hualing hose, innovative quality service, is committed to this business philosophy.

Hualing team has professional technical management personnel and high-quality production personnel, selects high-quality raw materials, strictly controls technology, new high-precision inspection equipment, and perseveres in providing high-quality products to the society. Because if the product wants to win more people's attention, it needs to have the highlights that can outdo the others. However, Hualing presents itself in products, technology, services and other aspects.
This time, on the international open platform of the Frankfurt Sanitary Ware Exhibition in Germany, we can see that Hualing will show its charm again this year, focusing on design, quality and technology, and really focusing on the product itself.
We look forward to your visit and guidance at the Frankfurt Exhibition 2023.
Let's meet at Frankfurt Exhibition

Booth:HALL 1.1G36
Address:Messe Frankfurt Ludwig-Erhard-Anlage 1 / 60327 Frankfurt a. M., Frankfurt (Germany)
Time:3月13日-3月17日,2023
PREV
The reason and prevention method of stainless steel shower hose rusting